Ecommerce Website, Web Development, Website Why E-Commerce Website is so important for widening your Business in Bangladesh
In the age of the internet, an e-commerce website has multiple necessities in order to make business or services widely recognized and popular among the consumers in both local and international online or offline market spaces. In this context, there are no alternative platforms without eCommerce website facilities. Gradually Bangladeshi people are going to be massively connected with ICT facilities across the capital city of Dhaka to the suburban and also in remote rural areas primarily through mobile phones and subsequently through social Medias such as Facebook, YouTube and so on.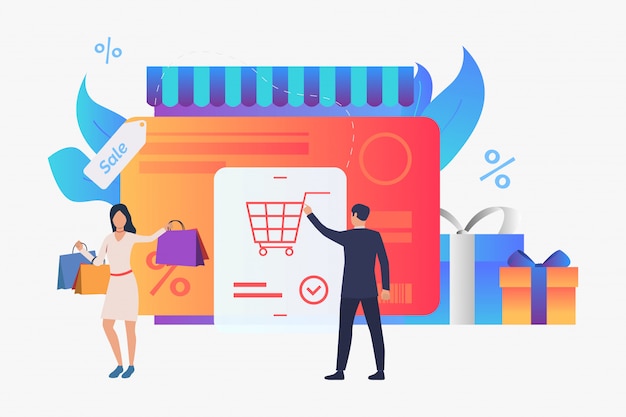 In the era of super electronic communication, e-commerce websites can swiftly provide the latest products and services information to the right and emerging clients. Hereby very simple example could be clearly explained to all. For instance, the online-based homepages of hospitals, schools, colleges, banks, corporate or commercial service providing companies including hotels, commercial shops, and super shops could be enriched with their online or virtual homepages with all required information so that clients or customers instantly know latest products or services available.
Through the e-commerce website both the business people and clients simultaneously remain to connect to each other and get the benefit. In this circumstance, business people and entrepreneurs may facilitate as much as possible their online websites to widening their products or services the door of the clients.